What's Included in a Home Inspection?
A good home inspection is the last opportunity for buyers to uncover any issues before purchasing a house. Understanding what is covered and what isn't is vital in realizing the importance of a thorough home inspector.
A home inspection is your opportunity to uncover any defects in the home and to get the seller to pay for repairs. The more thorough and versatile the inspection is, the better the chance that any problems will be found. This can save homebuyers money and help them avoid a potentially disastrous situation.
So What's Included in a Home Inspection Checklist?
A good home inspection will include things like a home's foundation, structural components, roof, HVAC, plumbing, and electrical systems, then provide a written home inspection report with results. While the report may list minor defects, pay attention to the severity of issues. Any major issues should be addressed.
Here is a breakdown of all the things that are included in a home inspection.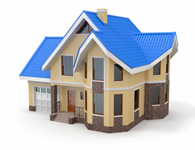 Exterior doors

Windows

Chimney, spark arrestor, and cap

Grounds: gates, retaining walls, soils, drainage, landscaping, driveway, sidewalks

Decks, patios, porches, balconies, and related covers

Stairs, handrails, guardrails

Wall surface and related components

Roof; roof covering material, flashings/ penetrations, skylights, gutters and downspouts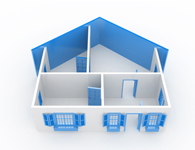 Fireplace and Chimney: Fireplace condition and proper operation, damper operation, hearth extension, condition and appropriate size
Bathrooms; counters, cabinets, floors, sinks, toilets, bathtubs, showers, and ventilation
Laundry; utility source, dryer duct
Kitchen; Counters, cabinets, sinks, garbage disposal, dishwasher, range/ cooktop, Exhaust hood, trash compactor, and microwave
Interior doors
Windows and skylights
Walls, ceilings, floors
Stairs, handrails, guardrails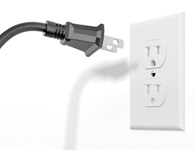 Service Entrance Conductor (S.E.C.) and related components
Main and sub electrical panels and related components
Wiring, Conduit, and related components
Receptacles, switches, lighting, and related components
Exterior electrical components
Smoke alarms and carbon monoxide detectors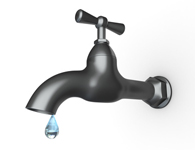 Plumbing System

Water supply service/ main
Water supply lines and related components
Drain lines, waste lines, and vent lines
Fuel gas lines and related components
Faucets, fixtures, and hose bibs
Water supply functional flow and proper drainage

Water Heater

Description
Exhaust flue
Combustion air
Electrical
Emergency drain pan
Temperature and Pressure Relief valve and drain line
Seismic straps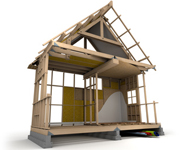 Crawlspace, Foundation, Basement
Accessibility and hatch size
Floor framing structure
Wood separation from soil
Floor insulation
Appropriate ventilation
Foundation condition
Foundation anchoring and cripple walls
Basement; exterior door, windows, stairs, and associated areas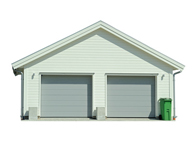 Attached garage-house door and related components
Exterior door
Vehicle door, automatic opener, and safety reverse mechanism
Interior, walls, ceiling, floor
Appropriate fire separation
Detached garage, carport structure
Detached garage exterior
Detached garage roof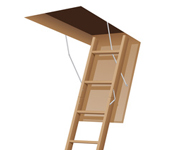 Roof framing structure
Ceiling insulation
Appropriate ventilation
Vent screens
Exhaust ducts
Accessibility, size of attic hatch
Attic fan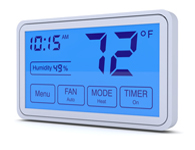 Heating equipment condition and proper operation
Cooling equipment condition and proper operation
Energy source and connections
Air filter
Exhaust flue
Learn Why Justin Murcia is One of the Most Highly Rated Home Inspectors in the Area!
"Awesome inspector! We were very impressed with the thoroughness and detail. Justin was instrumental in helping us in our house-hunting decisions."  — Paris S, Los Angeles Customer
All results will vary depending on the type of structure, accessibility of areas and components, and condition of the equipment at the time of the inspection. The following comments and/ or deficiencies may or may not pertain to your structure. The home inspection will be completed within the C.R.E.I.A. (California Real Estate Inspectors Association) Standards of Practice. This document is not legally binding and shall not be referred to as a checklist for your home inspection.